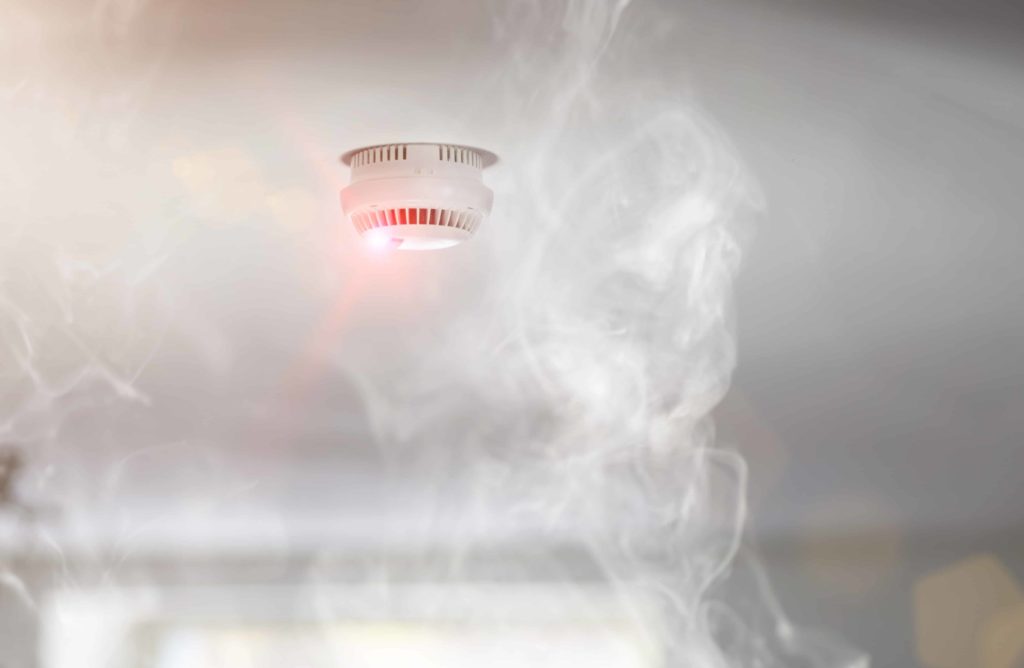 Keep You and Your Family Safe
Need a Working Smoke Alarm?
Irmo Fire District wants to ensure you and your family remain safe in the event of a fire. If you don't have working smoke alarms you can request one by filling out the smoke alarm request form.  Once the form is filled out, Irmo Fire District firefighters will "respond" to your house and install one for you free of charge.  You and your families safety is very important to us, so request your smoke alarm today.
Finding an address can be difficult in perfect, crystal clear conditions…add a layer of darkness and it ramps the difficulty up ten-fold. Help us see ...